This year students have worked to earn Rattler stickers for appropriate behavior and academic effort. Student that have earned 4 tickets are awarded a Rattler T shirt. Congratulations! Your effort has paid off.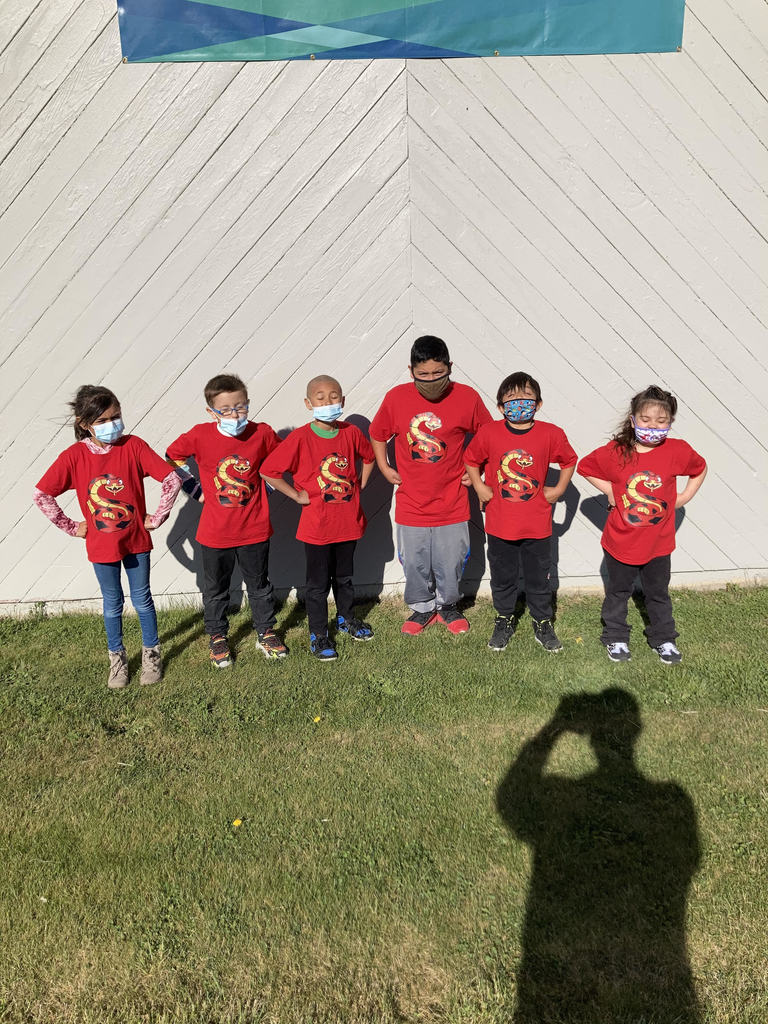 Due to COVID-19 SCHOOL IS CLOSED UNTIL JANUARY 4, 2021. No ON-LINE learning. No hay esculent haste Enero 4,2021. Ni en computadora tampoco.

Check out the new scooters! These will be fun!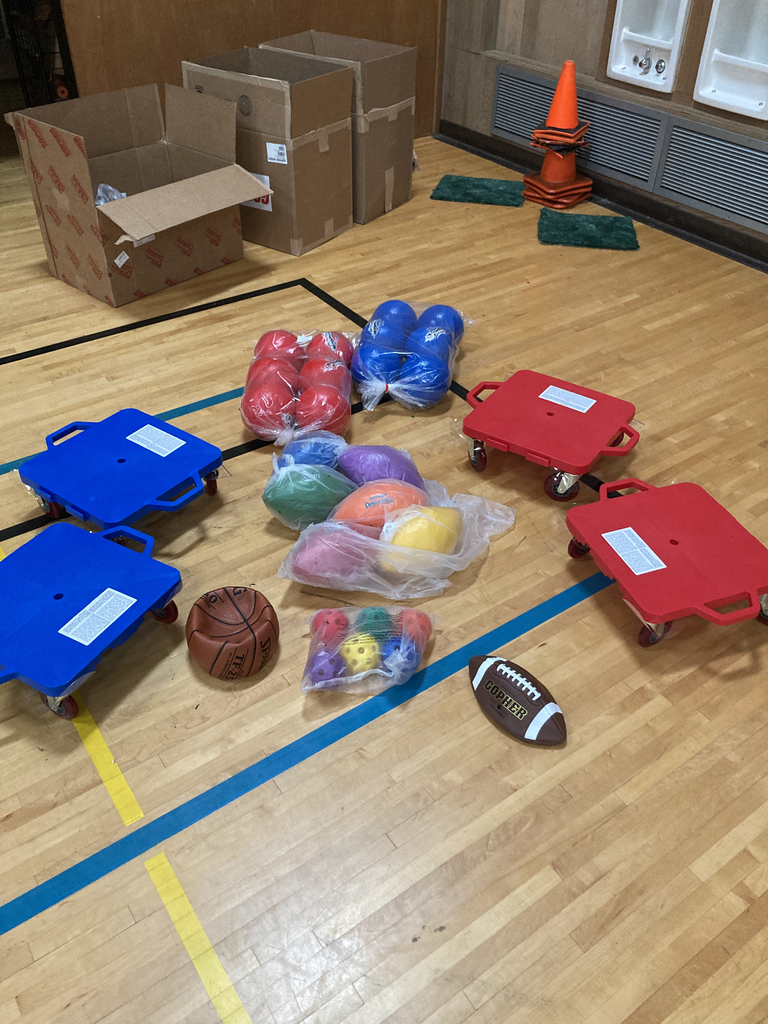 We're very excited to share our new website and app.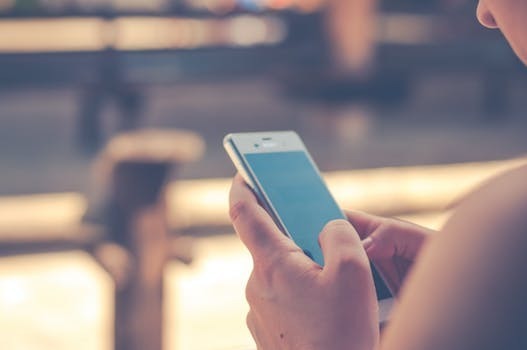 Roosevelt School District is a Bully-Free Zone!